...no Skype! Elena and I decided not to skype this week in order to get some material for our final project. I thought I could have a bit of relax today, but eventually I decided to study a bit, considering what I have to do next week!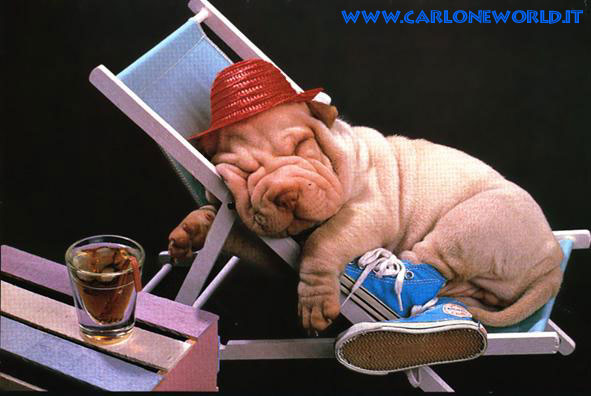 So, no relax for me, and a bit of study!
Today in Italy we are on holiday, it is the day in which we
celebrate the liberation from Fascism
, thanks to some real heroes that gave their life to have freedom for the whole country!
I've heard of some politician (man, or woman) who's not celebrating this day... I hope I have misunderstood...